Seriously. Where the Fuck is Princess Leia?
Until someone has a go at licensing Leia for all sorts of goods, we have Etsy. I present to you:
Kick-ass poster 01.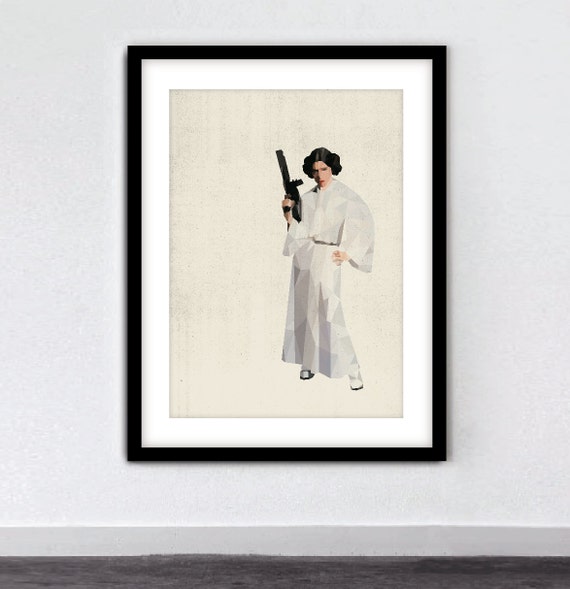 And 02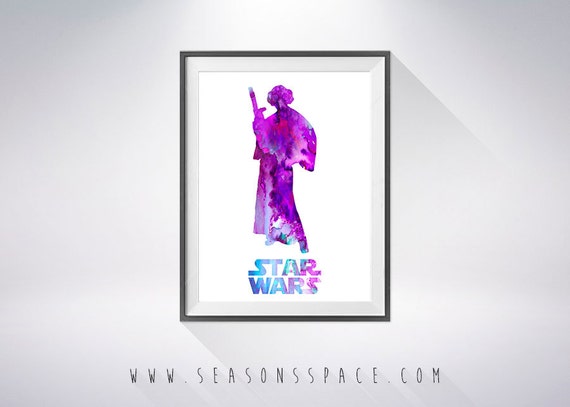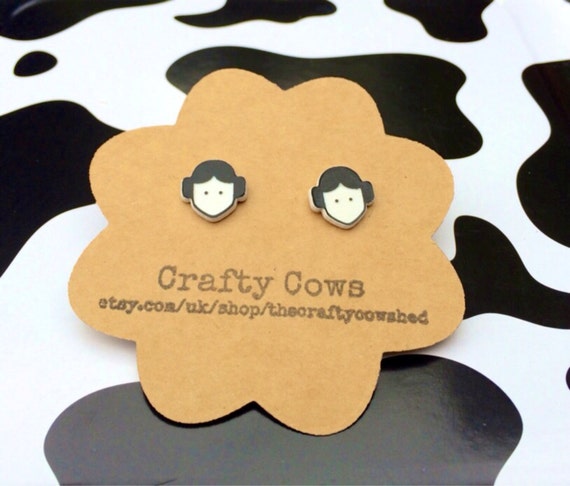 Rubber undies (and why not).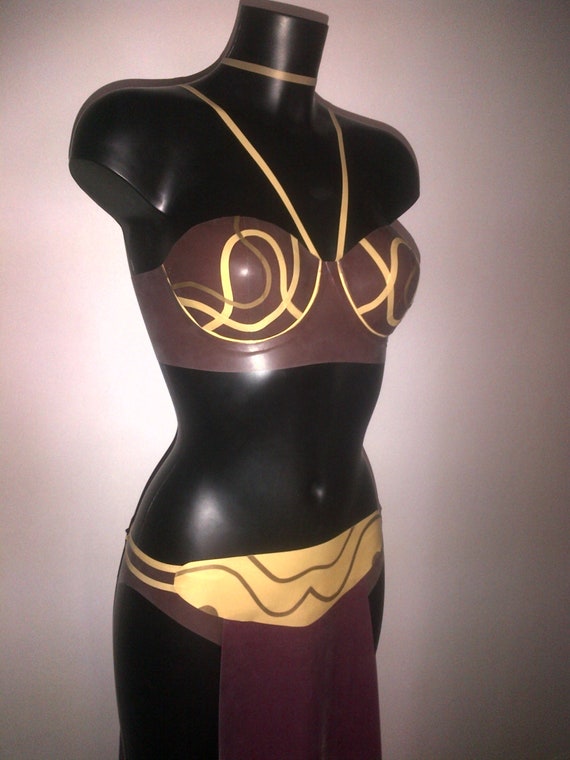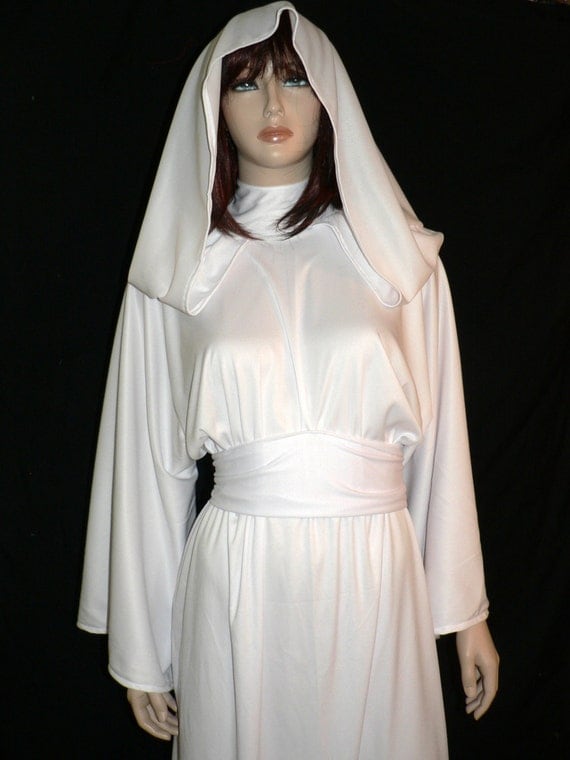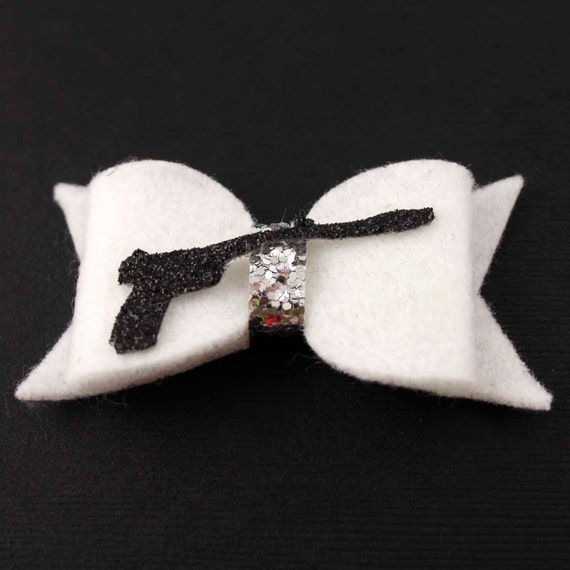 And 02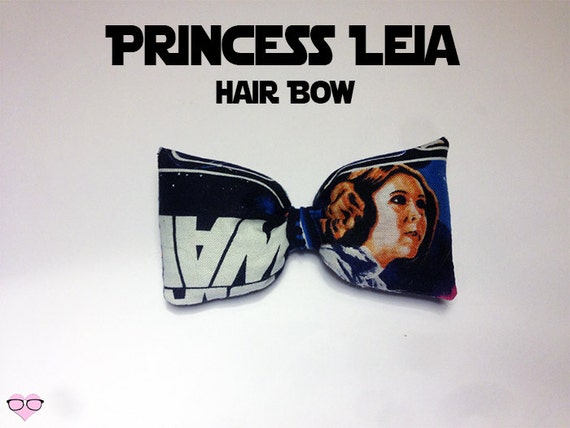 Aaaand finally the crochet baby hat.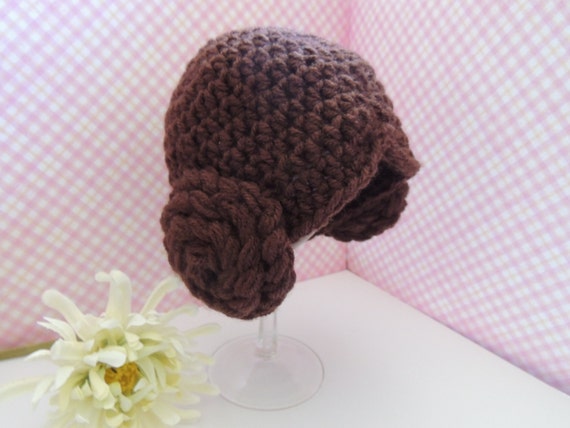 What would we do without Etsy, huh?